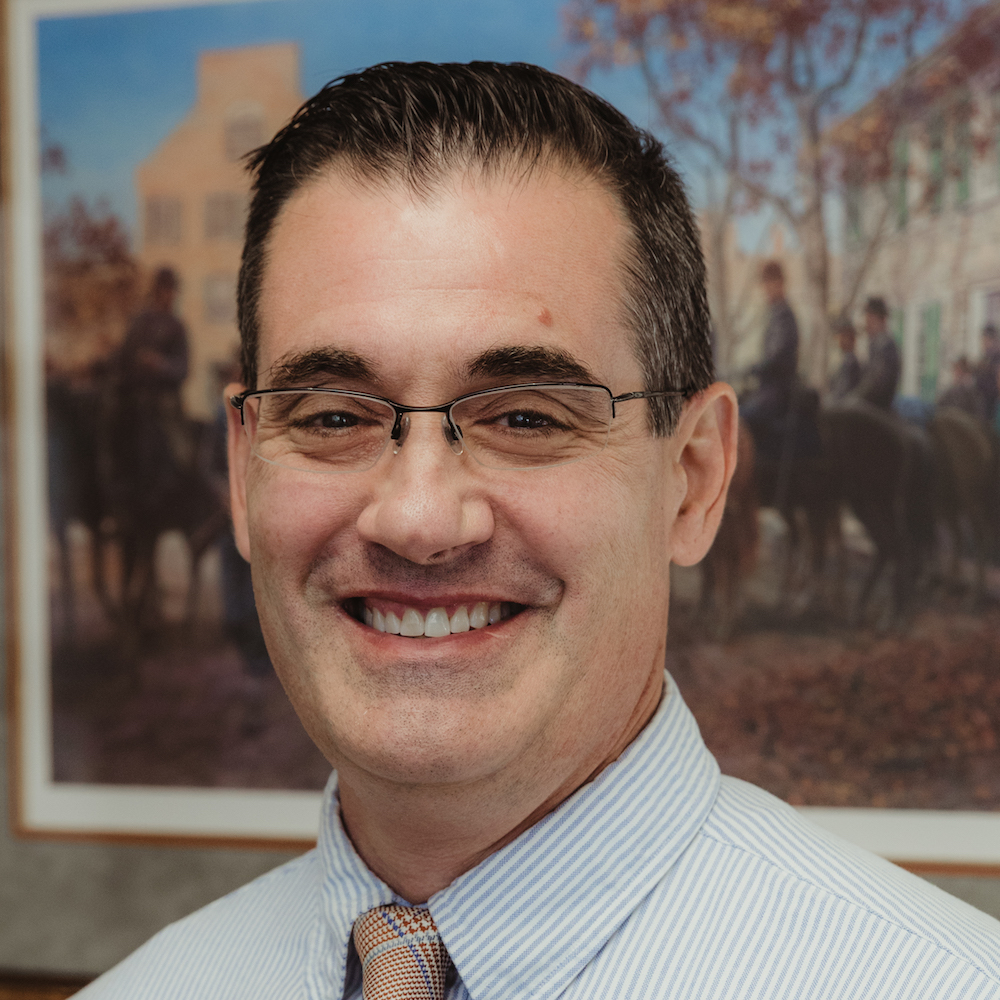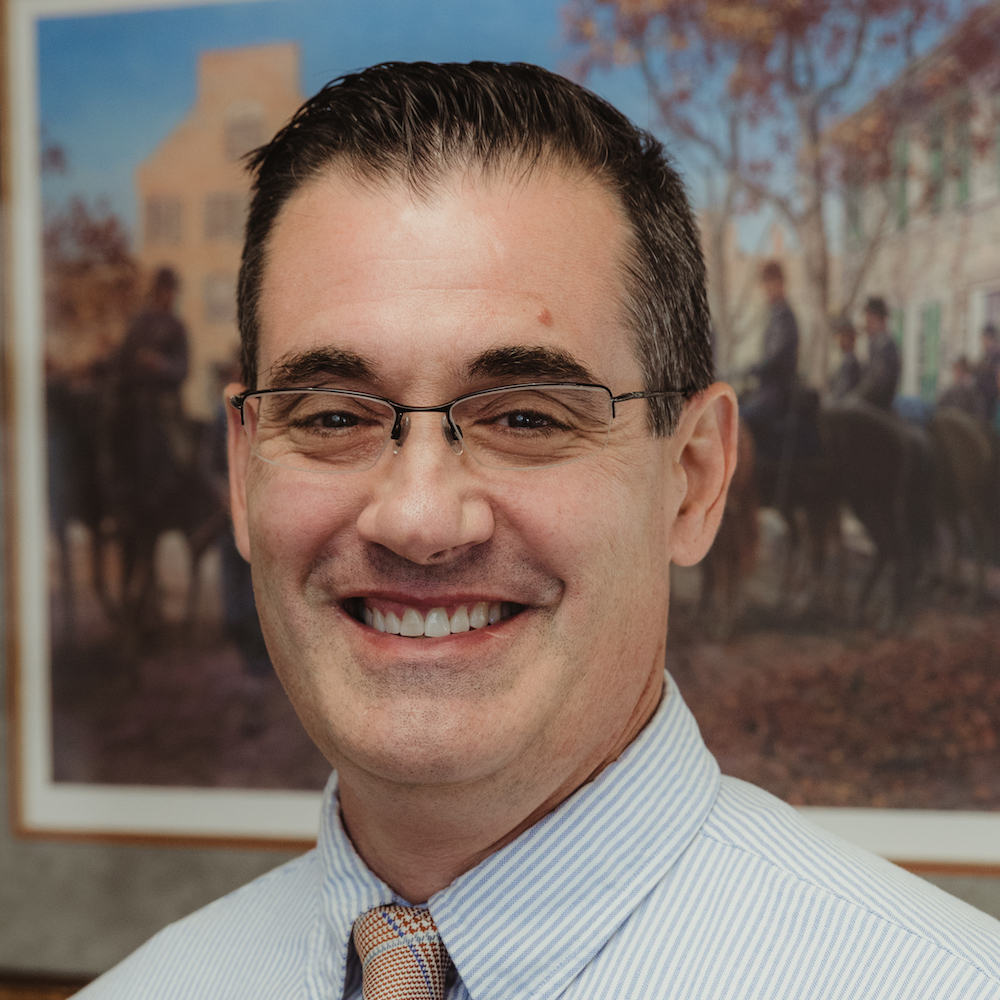 Carleton Rio
President/Commercial Lines
Carl is a native to Winchester having graduated from James Wood High School and returned home to work at Duncan Brothers Tire Company upon graduating from James Madison University in 1992.
He's been with Lynne Rio Insurance since October 2002 and is now the Principal Agent, taking the reins from Lynne in 2014.
His primary focus is health and commercial lines but is well versed in most lines of coverage. Carl obtained his CIC (Certified Insurance Counselor) designation in April 2006 and enjoys applying the knowledge gained by obtaining the designation to better serve clients insurance needs.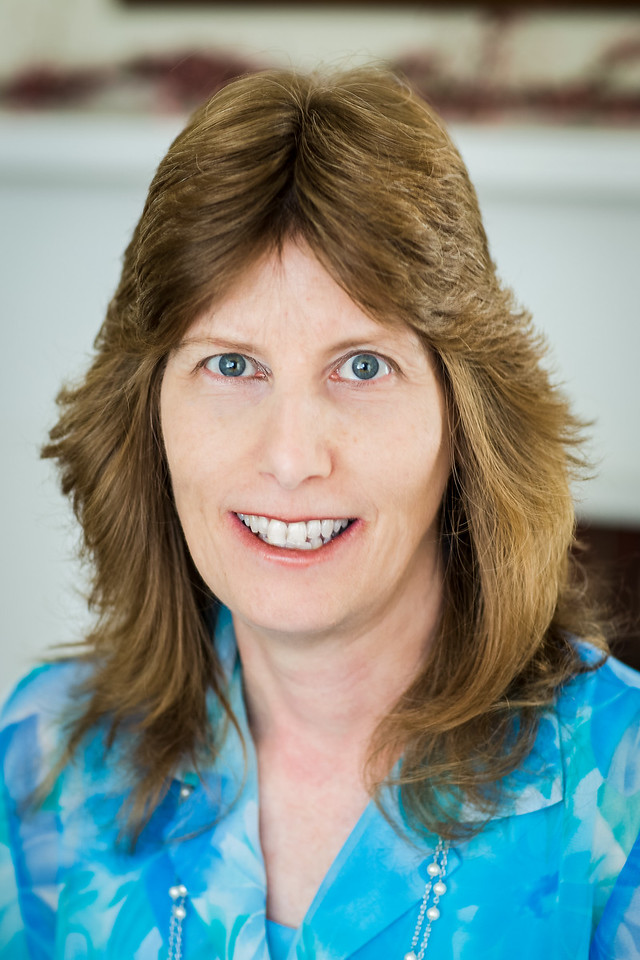 Joyce Frazier
Office Manager/Personal Lines
Joyce began her career in insurance in 1980 and has been with Lynne Rio Insurance since April of 1996. She is a Personal Lines Agent servicing the auto, home, life and individual health insurance needs of her clients.
Joyce holds the Certified Insurance Counselor (CIC) and Certified Professional Insurance Woman (CPIW) designations. She is a member of the Insurance Associates of Northern Shenandoah Valley where she has served as President and is the current Secretary.
Joyce enjoys being part of the great team of insurance professionals at Lynne Rio Insurance where everyone works together to offer "quality service with a personal touch."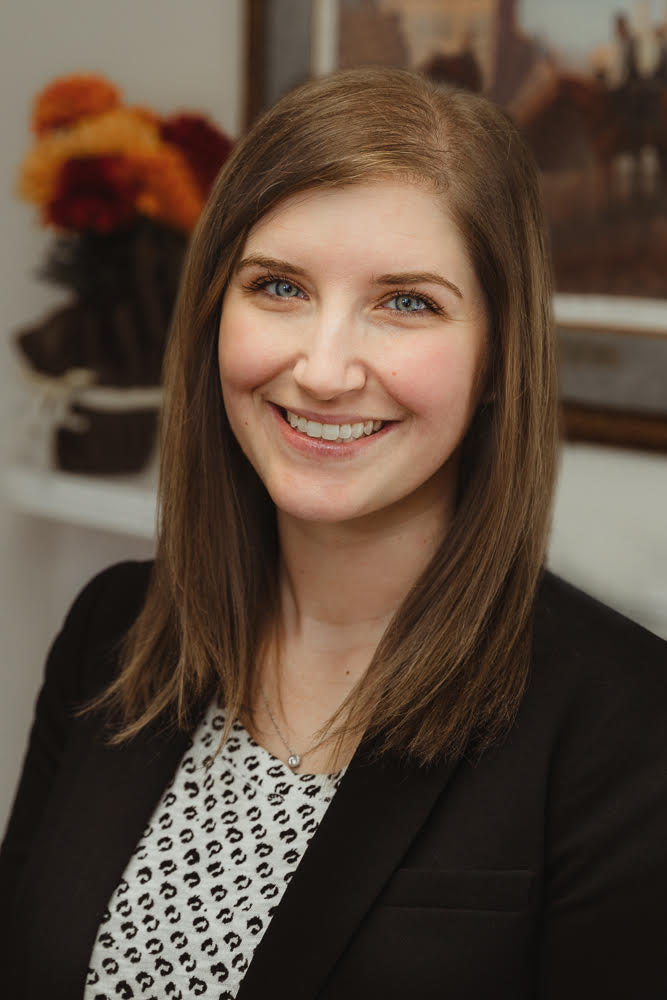 Jenna Gray
Commercial & Personal Lines
Jenna began working for Lynne Rio Insurance in 2013. Her primary focus is commercial lines and small business insurance. However, she is able to help clients with all lines of insurance including home, auto, and life policies.
In 2018 she obtained the Certified Insurance Counselor (CIC) designation, which further increases her ability to help clients with all lines of insurance.
She enjoys working for an agency that prides themselves in their attention to detail and customer service.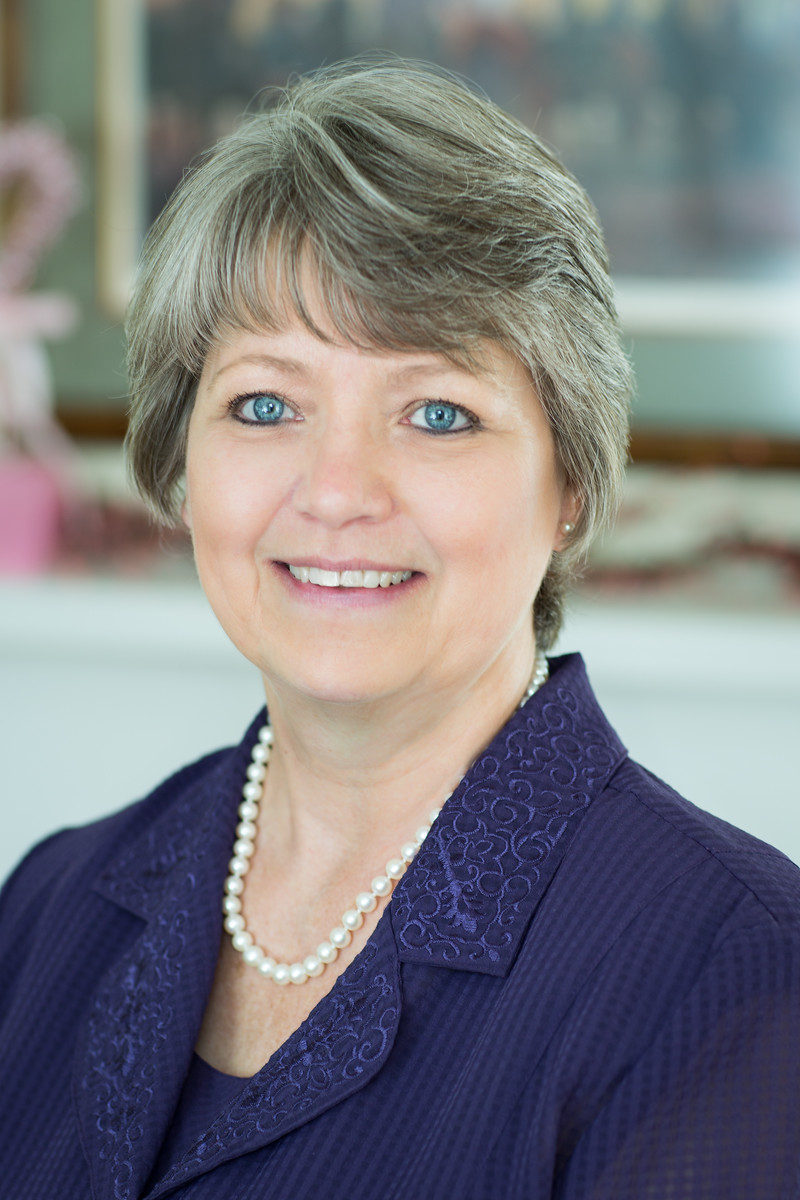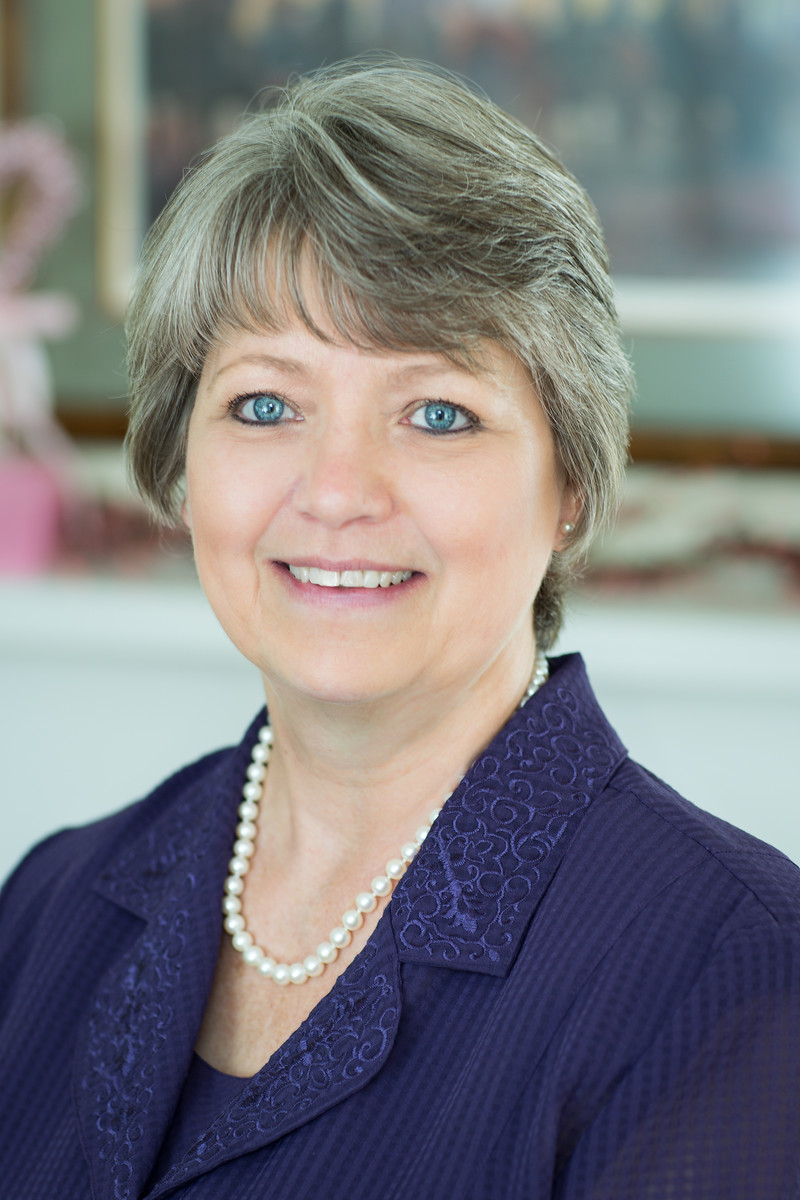 Bonnie Barton
Receptionist
Bonnie Barton is our receptionist and has been with Lynne Rio Insurance since November 2002.
She is the voice you hear when you call the office and the face you see upon entering our building.
Bonnie processes most of our agencies renewal policies and manages the vehicle and driver updates for your personal and commercial auto policies.
Bonnie enjoys working with the staff and customers of Lynne Rio Insurance.